"Softie"
CONDITIONING CREAM WATERLESS HAND CLEANER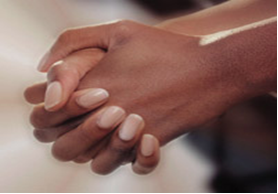 ADVANTAGES

Biodegradable
No Phosphates
No Abrasives
Non-Caustic

No strong solvents
Pleasantly scented
Contains skin conditioners
Excellent rinse ability

Leaves hands soft and smooth
Does not thin out with heat
Cleans with or without water
AREAS OF USE

Safely removes:

Tar
Dye
Moly
Putty
Mastic

Grime
Paint
Grease
Asphalt
Carbon
Printers ink

Rubber Cement & Many Other Hard to Remove Stains
DIRECTIONS
Do not wet hands with water. Apply sufficient amount to palm of hand. Rub until all soil is loosened. Wipe hands with a towel, or rinse with water if desired.
View this product in our online store